---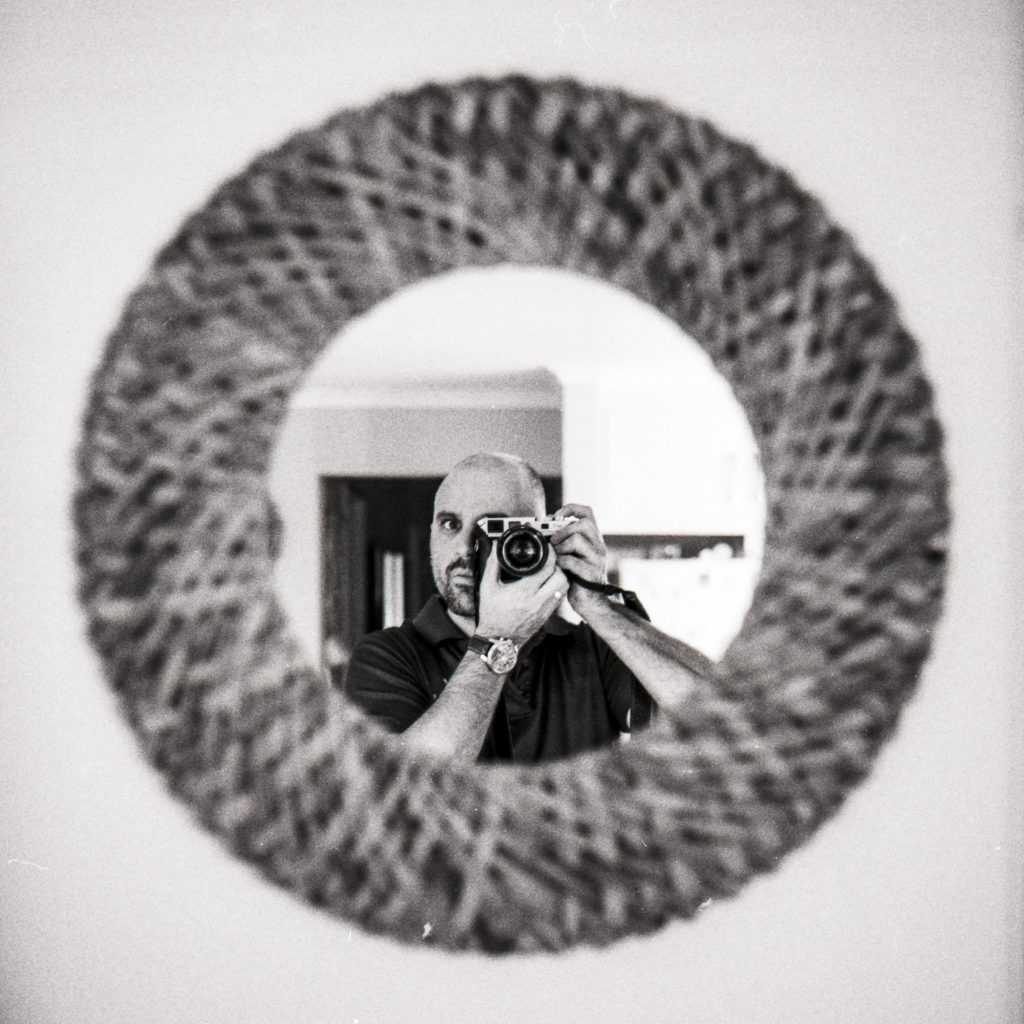 Hi, my name's Matt…
I'm a full-time freelance photographer specialising in Architecture, Interiors and the Built Environment.
I also have a passion for automotive design, culture & lifestyle, and have a long history working with South Australian automotive businesses and community.
I love what I do.
Want to work together on something awesome?…
Get in touch.